About Jamie Matson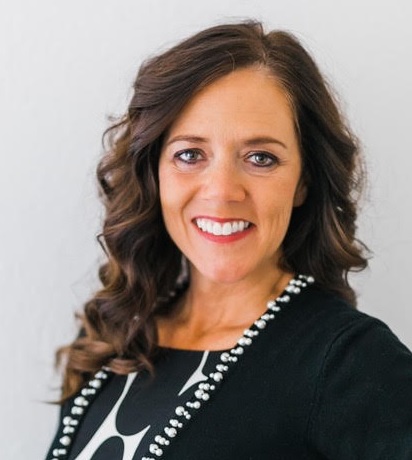 I was born and raised in East Tennessee. In the years I've spent living in East TN, I have grown to understand the unique complexities that come with choosing the best type of insurance coverage. I aim to use my expertise to help make you smarter about your options - whether that be home, auto, life insurance, Medicare, and much more!
I take pride in serving my customers with attention to detail. I strive to learn about all the aspects of your life in order to help you choose insurance products right for you. I enjoy building long-term relationships with my clients so I can be aware of any nuances in your life in order to provide clear, consistent, and thorough coverage for you.
I have over 10 years of experience in insurance and benefits administration, and I have the knowledge and skills to help you better understand your coverage options.
I look forward to meeting and talking with you soon!