About Jim Woroniecki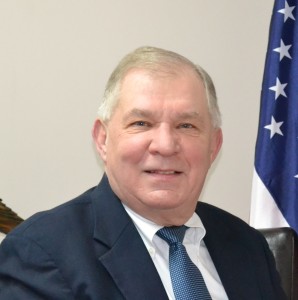 Jim Woroniecki is a certified, licensed General Agent with Consolidated Marketing Group, PC ("CMG"). He specializes in helping people understand and purchase Medicare supplements, Long Term Care coverage, Life Insurance, Final Expense and Cancer policies. Whether you are an individual, family or part of a group (i.e. employer, doctor, lawyer, etc.), Jim can assist and answer any questions that you may have now or in the near future.
Jim is married, has six children and enjoys being an "empty nester" living in East Tennessee. His professional background includes Human Resource consulting and benefits planning.
He is actively involved in the community with the United Way and local Chamber of Commerce. In his spare time, he considers himself an amateur chef and enjoys outdoor sports.
Call Jim W. today at 865-693-8401 (office) or 865-292-1255 (cell or text)