About Michael Taylor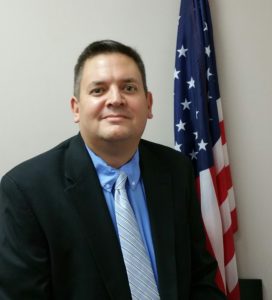 Michael Taylor is the company founder and president of Integrity Insurance Associates, LLC**. His company offers medicare supplements, medicare advantage plans, life insurance, annuities, and health insurance. He started the company 5 years ago, and he has been in the insurance industry for 14 years. Michael works closely with Consolidated Marketing Group to offer products and carriers that best fit the needs of his customers.
Michael enjoys spending time with this wife Jennifer, and their son Noah. They can often be found enjoying the beautiful outdoors of East Tennessee or cheering on the Tennessee Volunteers. Michael also helps coach Noah's sports teams, and they are very active in their church.
**Integrity Insurance Associates, LLC. is contracted through Consolidated Marketing Group, PC.
Contact Michael today at:
Office (865) 693-8401
Cell (865) 607-1523
eMail: integrityinsuranceassoc@gmail.com