About Randy Mounsey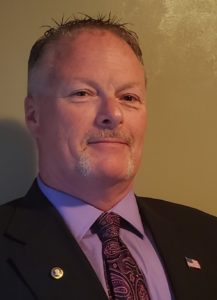 Randy Mounsey is a certified, licensed broker with Consolidated Marketing Group, PC. since 2008. He specializes in helping seniors, who are either turning 65, or those already on Medicare.
He is licensed and certified in Tennessee, Georgia, and Arizona, with the goal of helping seniors navigate the confusing world of Medicare, Long Term Care, Annuities and Life Insurance.
Randy is a 5-year veteran of the United States Navy and received his degree from Tennessee Wesleyan University. He is married with 3 children and enjoys camping, fishing, and riding his Harley-Davidson.