About Steve Ruth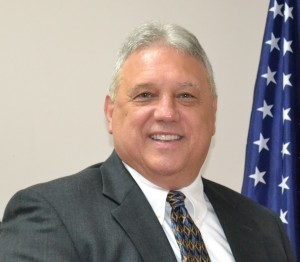 Steve Ruth is the President & Managing General Agent of Consolidated Marketing Group, PC ("CMG"). He has been in the insurance industry since 1997, specializing in Long Term Care, Medicare supplements, Life Insurance, and Annuities.
He has been focused and highly successful in leading the agency's sales, management, and marketing efforts of these products across several states, including Tennessee, Virginia, North Carolina, South Carolina, Florida, Ohio, and Texas. In addition, Steve leads the agent training and recruiting efforts for CMG and is regularly invited to train agents for other insurance agencies across the United States.
Born and raised in Knoxville, Steve has been married since 1972 to his lovely wife Jan, has one son, and is very proud of his exceptionally bright grandson. Steve enjoys hunting, fishing, and traveling throughout the country in his RV.
Call Steve today at 865-693-8401